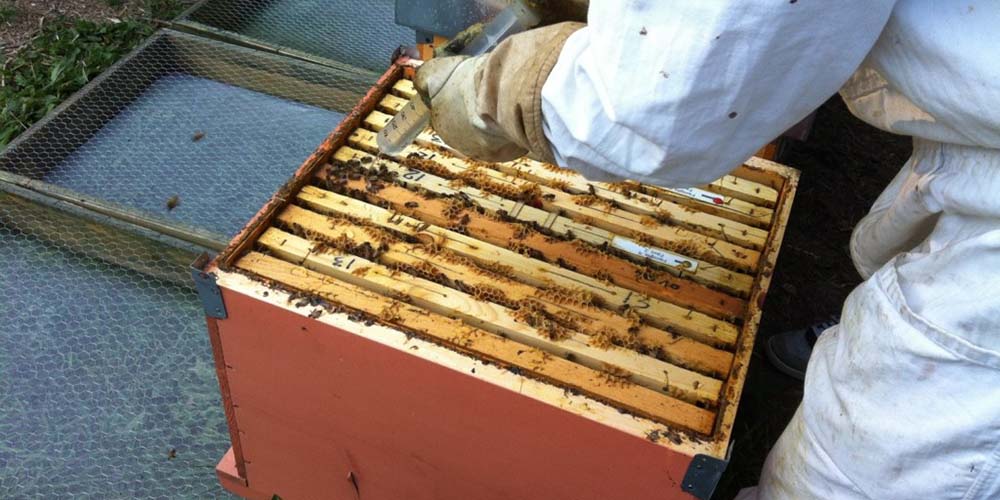 To develop bee health products, it's good to start with science to prove their efficacy. Which bee health issue do you want to address? Let's imagine a few cases.
New Varroa treatment
Let's say, you have a new promising substance for Varroa treatments. The first step is now to evaluate the registration process. For this process, we have a guideline for products in the EU. However, there are still a few things to figure out:
which is the best way to do the treatment?
is the treatment easy and safe to use?
will beekeepers accept this type of treatment instead of their current one?
how long does it take to have the highest efficacy?
what studies are missing for the registration process?
BeeSafe evaluates all these and other questions to make the registration process as smooth as possible. I perform clinical and pre-clinical studies myself and help you to find the right partners for other parts of the dossier. I can also help you with Part IV of the dossier or Expert Reports. By this, you get the whole package out of one hand, with the added value of more than 25 years in bee science.
Treatment against Nosema ceranae
Contrary to varroa treatments, there is no guideline for treating Nosema ceranae. However, it's an important, yet a neglected issue for beekeeping – mainly in warmer climates. Until now, there are several feed additives to help colonies coping with this parasite, some with good efficacy. However, you may want to evaluate if your bee health products are suitable for Nosema treatment.
Then, BeeSafe analyses the existing data helps you to adjust the dosage and administration if necessary. We decide together which way to go: registering a veterinary medicine or developing a science-backed feed additive.
Bee health products for other honey bee diseases
Honey bees have a number of diseases and parasites. Not all of them are large problems, but emerging pathogens like Deformed Wing Virus (DWV) and pests like the Small Hive Beetle are challenging. Bee health products for these issues can take two routes: first, there's the registration of a veterinary medicinal product. This process has to follow the guidelines of the EU but this procedure gives your product the added value of an official quality approvement.
The other route for bee health products: feed additives, traps for Small Hive Beetles or any other device to help beekeepers in maintaining their colonies healthy. In this case, I help you to decide how to prove that your product works. With studies or elaborating the data you already have for beekeepers.
What you get when developing your bee health products with BeeSafe
BeeSafe guides you through the process clarifying the necessary steps to go for the development. I analyse all the preliminary questions to create a successful roadmap for the development of the new bee health product. Due to my language skills (Spanish, German, English, French and Italian), I include also information from "grey" literature from different countries. This helps to recognize and address bee health issues for different beekeeping realities. Besides the formal aspects, the analysis includes aspects such as:
What do we know about the bee disease?
Do beekeepers perceive it as a problem?
In which countries/regions does the issue appear?
How would beekeepers integrate the treatment into their practice?
Which would be the best formulation?
You can do this all by yourself. But with BeeSafe you have a clear advantage: I do all the time-consuming research for you. In addition to the security that I only use high-quality sources for the assessment.
Contact Me for more information
If you have any questions or would like some more detailed information about my services, do not hesitate to contact me. I will answer you as soon as possible