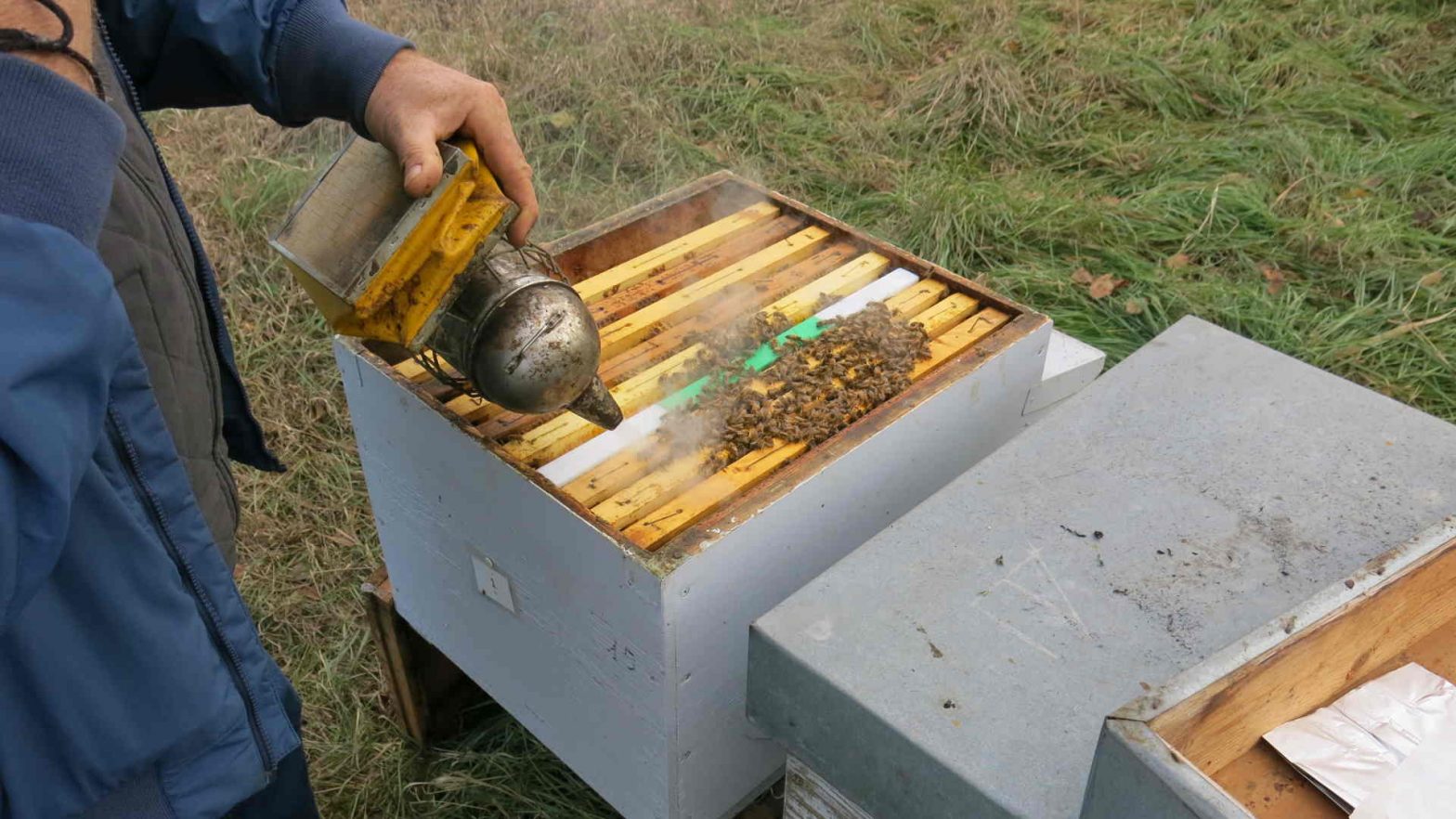 The pre-clinical and clinical part of the dossier (Part IV) for bee health products differ most compared to veterinary medicinal products for other domestic animals. Evaluation parameters for honey bee colonies are different due to their diverse biology as social insects. In addition, the beekeeping practices differ in the different Member States of the EU, which has to be considered in the SPC. These have to be taken into account when preparing the dossier for registration.
BeeSafe supports you with up-to-date knowledge in honey bee health research as well as the beekeeping industry in several European countries. This helps to find possible data gaps already before submitting the dossier.
BeeSafe writes Expert Reports considering the current knowledge and the different beekeeping realities in the Member States your product will be registered.
Contact Me for more information
If you have any questions or would like some more detailed information about my services, do not hesitate to contact me. I will answer you as soon as possible