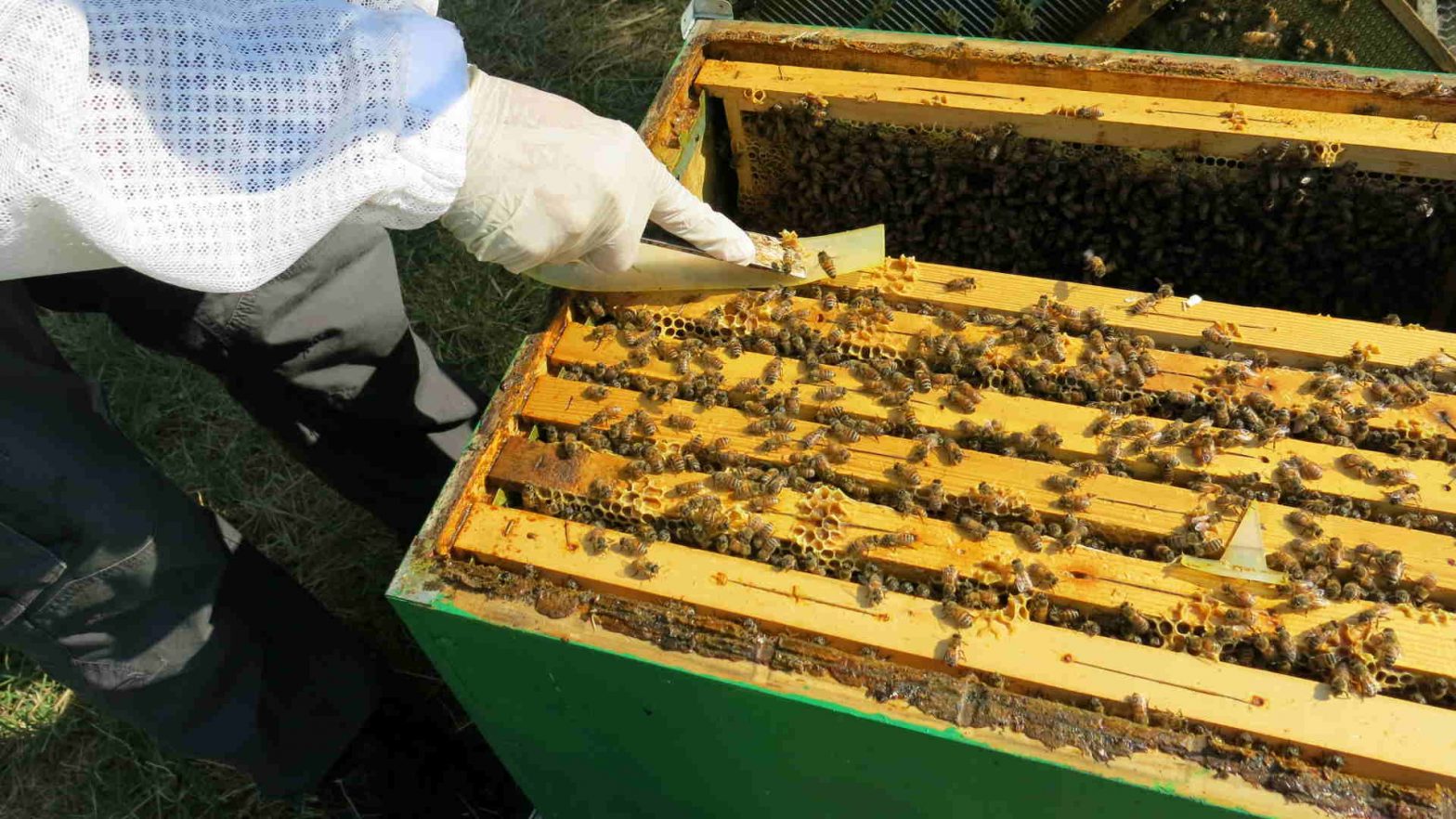 The clinical part of the dossier generally produces a lot of questions during the assessment procedure. Especially during the mutual recognition procedure, the diverse beekeeping practices and realities in the different Member States come into play. However, this procedure may be useful, especially if your bee health product addresses bee health issues that are more important in some Member States than in others. Or you might be interested only in a portion of the European Market.
BeeSafe answers questions during the assessment and gives a scientifically sound perspective on the benefits and risks of a treatment. I give advice during the whole assessment procedure, tailored for your bee health product.
BeeSafe – your expert for the registration of bee health products.
Contact Me for more information
If you have any questions or would like some more detailed information about my services, do not hesitate to contact me. I will answer you as soon as possible