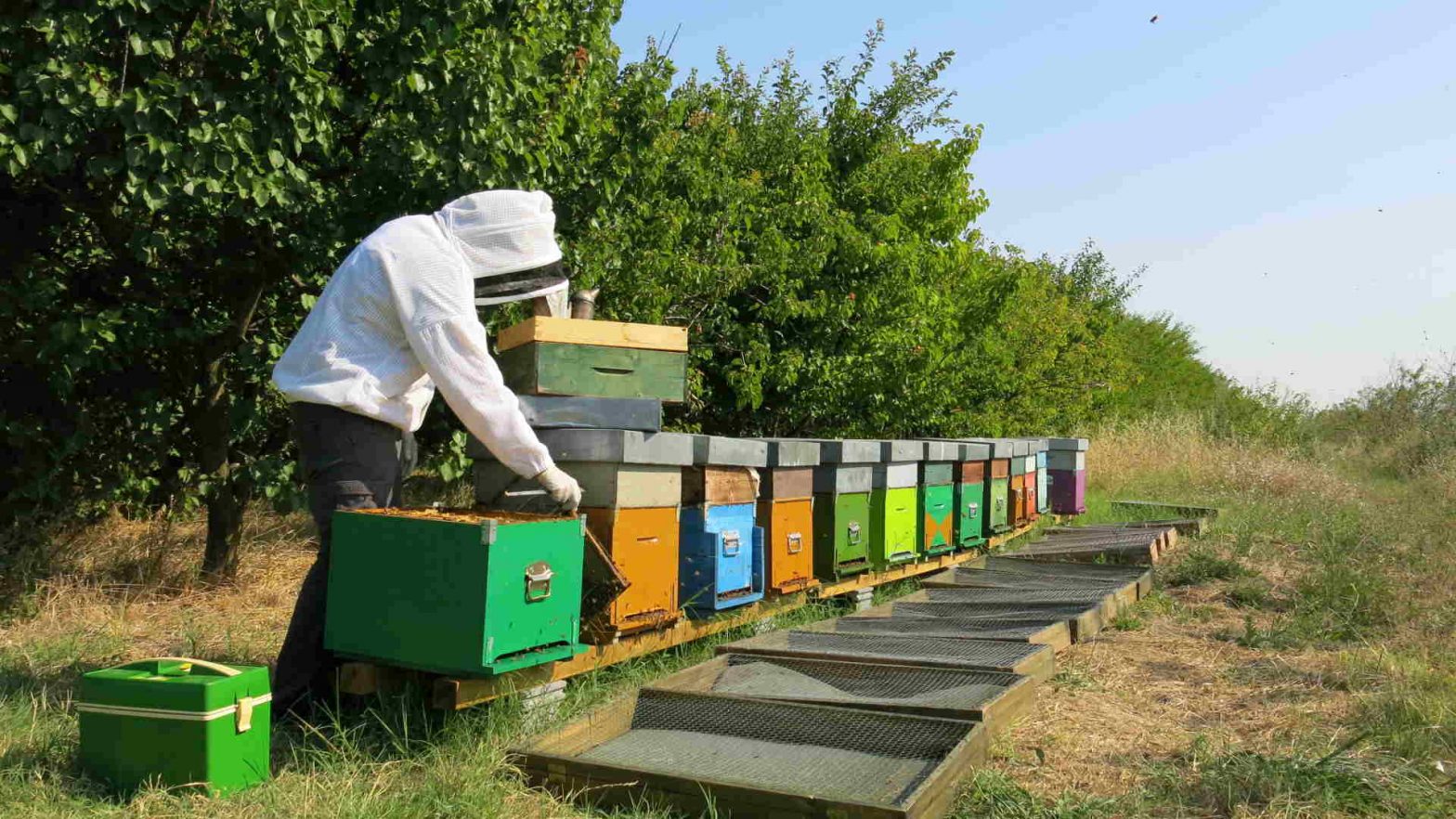 BeeSafe's services for the veterinary industry offer the whole range for developing and registering bee health products. The EU is the world's second most important honey producer after China and the beekeeping sector is growing, mainly in the Southern member states. Hence, honey bee health products are a growing market for the veterinary industry.
Honey bees are food-producing animals, and, therefore, bee health products must comply with elevated quality requirements. In the EU, products declared as bee health products must pass a registration process. Until now, there's only a guideline for the development of varroa treatments. Bee health products targeting other honey bee diseases must comply with the general guidance for veterinary medicinal products when the claim benefits on bee health (like "cures American Foulbrood" or "treatment for Nosema ceranae").
BeeSafe's services for the veterinary industry cover the pre-clinical and clinical part in the field. This includes high-quality pre-clinical and clinical studies, but also consulting and Expert Reports. Depending on your needs, I guide you through the whole process of registration or help out in single points. Contact me for a first non-binding conversation!
BeeSafe's services for the veterinary industry – in touch with beekeeping
In different countries, the beekeeping realities are different and have to be addressed in the framework of common regulation. Honey bee health issues get increasing attention, with the main focus on varroa treatments. However, emergent pathogens (like Nosema ceranae) or introduced pests (Small Hive Beetle, Asian Hornet) increase the need for developing new treatments and management techniques.
Every bee health product has special characteristics that may make it suitable for some regions in the EU, but not for others. With BeeSafe's consulting services for the veterinary industry, you can address the specific beekeeping realities. By this, you can be sure that your product will get the market it deserves!
Contact me for more information