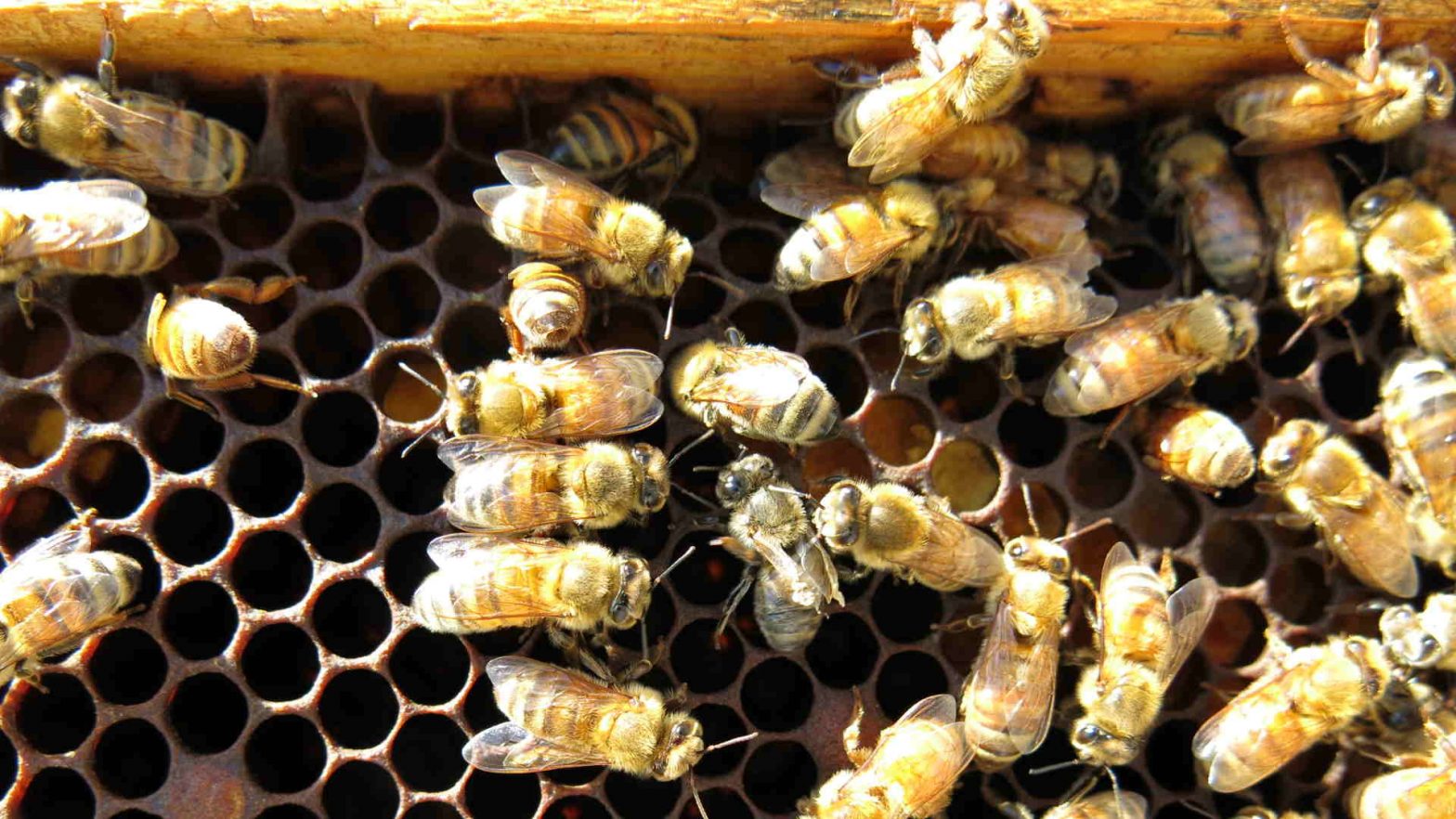 An introduction to the most relevant bee diseases and parasites. This webinar covers the most urgent honey bee health problems, diagnosis and treatments. You learn about:
Varroa destructor: biology, available treatments in Europe and treatment concepts.
Nosema ceranae: a neglected emergent disease.
How to recognize a healthy colony.
Good health management practices.
And of course, I will answer your questions.
Costs: 180 € per person and one hour of your time.
Contact Me for more information
if you have any questions or would like some more detailed information about my services, do not hesitate to contact me. I will answer you as soon as possible