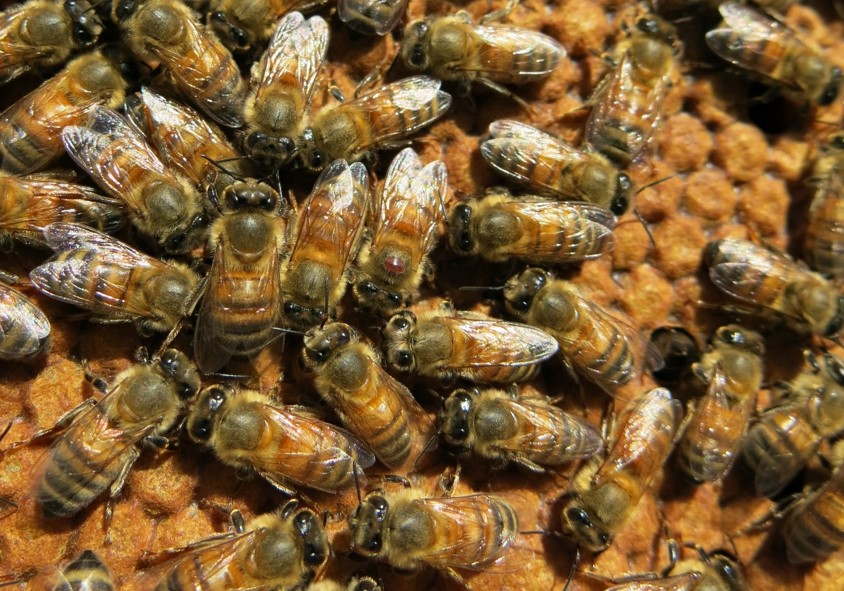 Why should veterinarians care for honey bees and their health? Because they're domestic animals and they play an important role in food security. These areas are core competences of veterinarians, yet honey bees were often neglected in the past.
With increasing bee health management challenges for beekeepers, however, the veterinarian role in apiculture becomes more important.
In knowledgeable and entertaining talks and discussions, you get an insight in honey bee health. Possible topics are:
Honey bee welfare and health management
Varroa destructor – greatest threat for honey bee health
Honey bee health products available in Europe and needs for development
Emergent diseases and invasive pests
Food security – pollination and residues bee products
Honey bees and other managed bee species – implications for One Health
Ask me for more information and availability!
Contact Me for more information
if you have any questions or would like some more detailed information about my services, do not hesitate to contact me. I will answer you as soon as possible