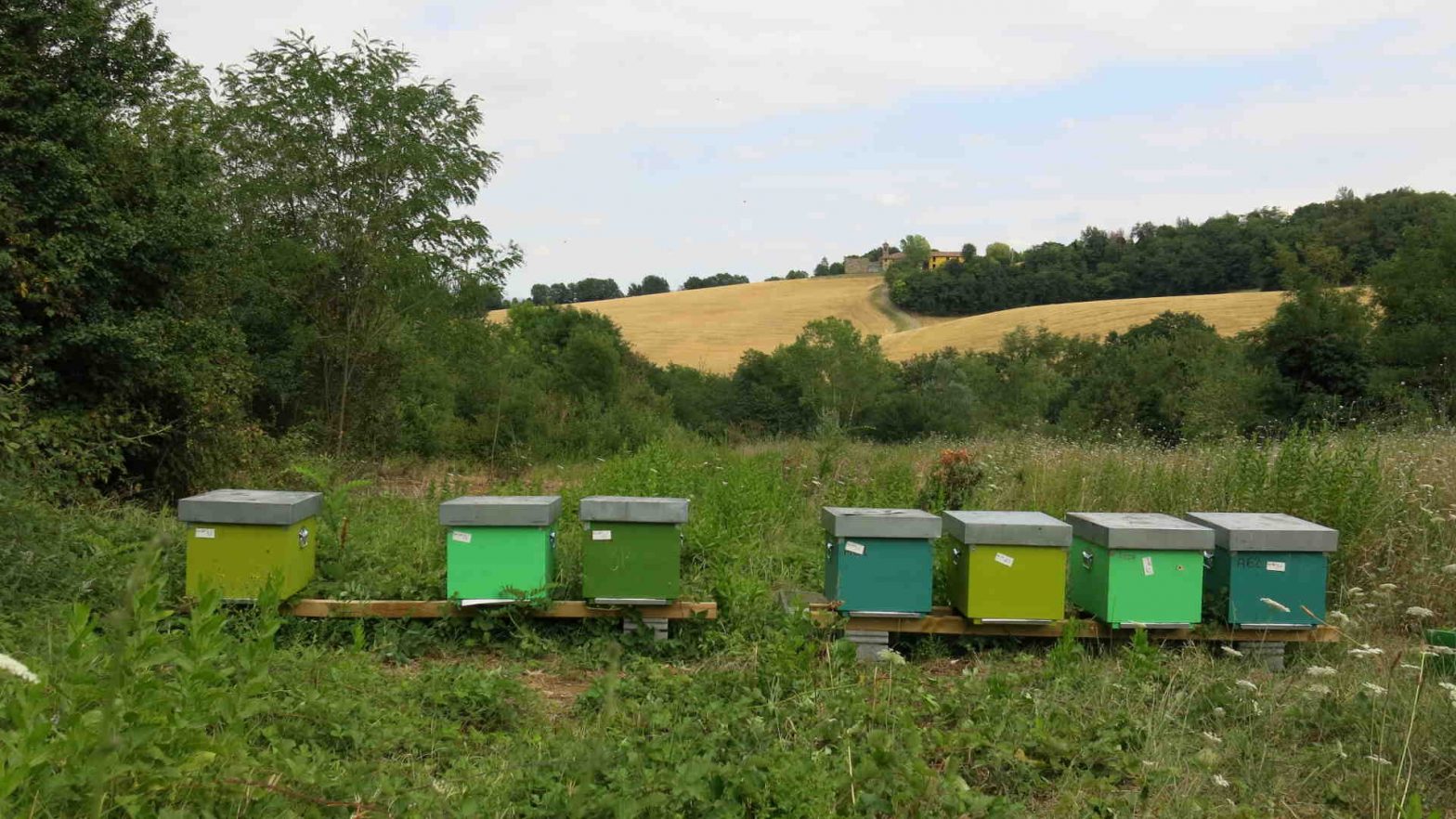 You already have some experience but need support with specific questions? Are there emerging bee health issues in your area and you need practical ways to address them? Any problems with practical implementations of what you already know? BeeSafe supports you with any issues including:
Honey bee diseases and diagnostics.
Treatment concepts and registered treatments for varroosis.
Honey bee welfare and good management practices.
Or any other bee health issue you're dealing with.

We discuss your specific needs and how I can support you. If you want to learn yourself, I provide support to get you started. If you prefer, BeeSafe takes over certain areas for you.
Contact Me for more information
if you have any questions or would like some more detailed information about my services, do not hesitate to contact me. I will answer you as soon as possible