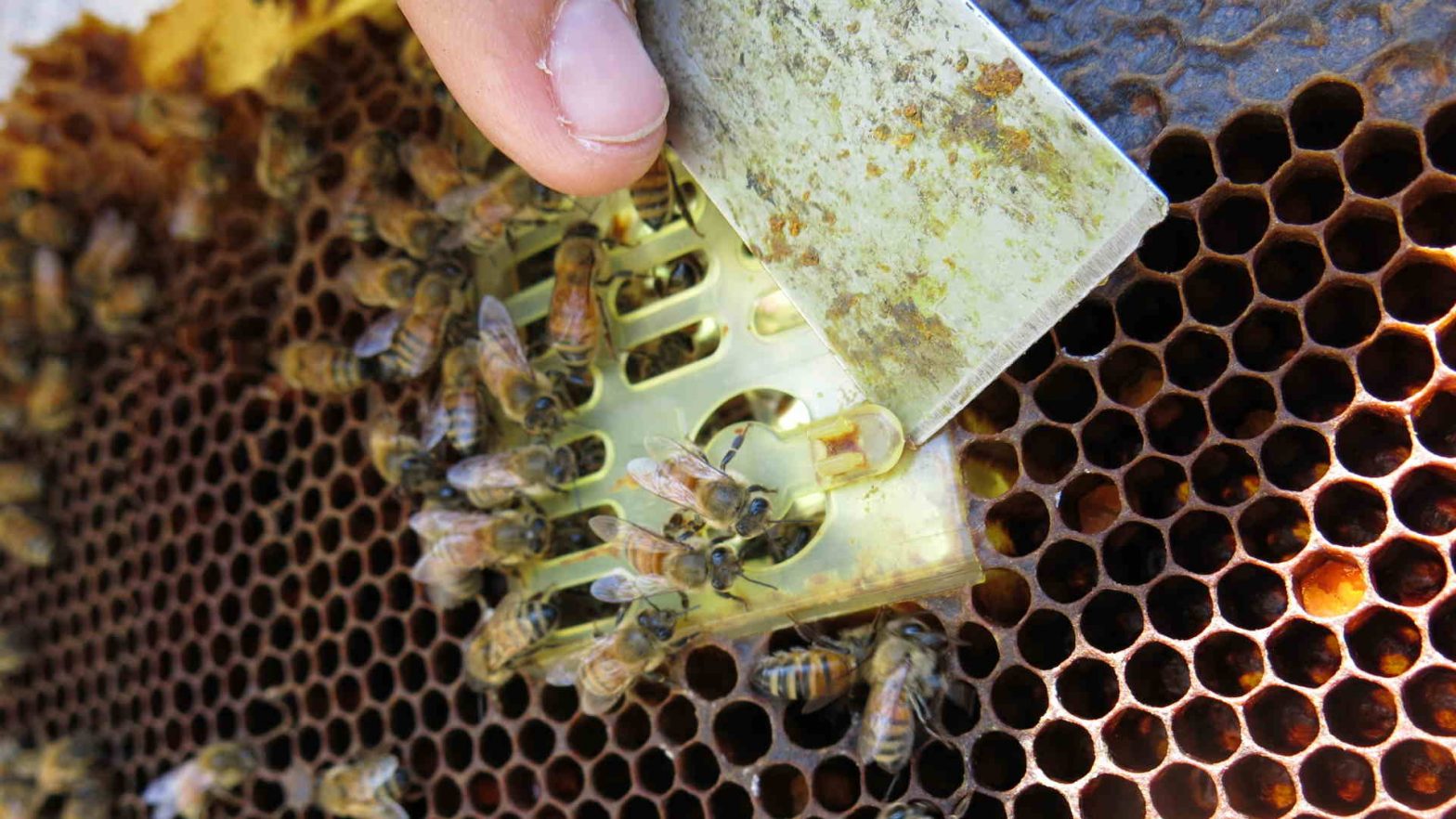 Articles and brochures give handy information about single topics. They're an easy reference for the most common issues like:
Integrated Varroa treatment concepts.
Beekeeping practices respecting welfare.
Life-history of honey bee colonies and implications for bee health.
Bee nutrition and supplements.
Regulations for treatments and residues in bee products.
BeeSafe helps you in developing and writing your information material about bees.
Contact Me for more information
If you have any questions or would like some more detailed information about my services, do not hesitate to contact me. I will answer you as soon as possible