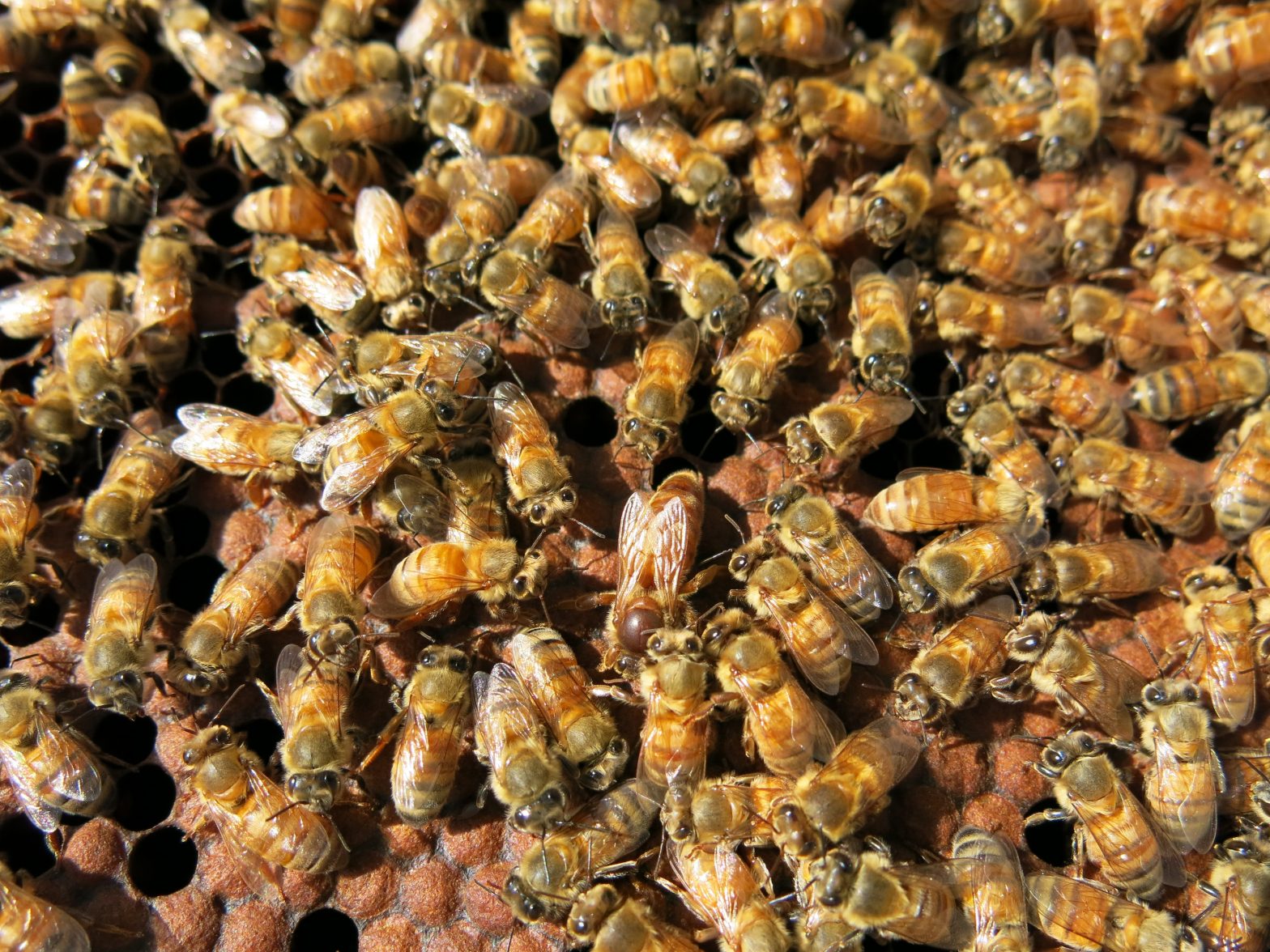 Honey bees are important domestic animals and, therefore, belong to the field of competence of veterinarians. However, honey bees have been long time neglected by veterinary medicine. On the other hand, challenges and threats for honey bee colonies and the beekeeping sector increased in the past decades. They directly relate to veterinarian core competences like diagnostics, diseases management, food security and import surveillance.
The number of challenges affecting the beekeeping sector are variate: the parasitic mite Varroa destructor became the greatest threat for the beekeeping sector. Emergent diseases like the gut parasite Nosema ceranae or invasive pests like the Small Hive Beetle and the Asian Hornet became hazards only recently. Global transports affect both bee health and food security by introducing exotic pathogens.
Veterinarians are experts for all these problems, but often lack training in honey bee diseases, parasites and pests. On the other hand, bee health has increasing importance in Europe: Already in 2011, the European Parliament called for improved health management and the surveillance of bee colony and bee product imports.
BeeSafe helps veterinarians on the way to understand honey bees, recognize diseases and cope with their surveillance role. Still questions or doubts? Contact me with the form below!
Contact me for more information