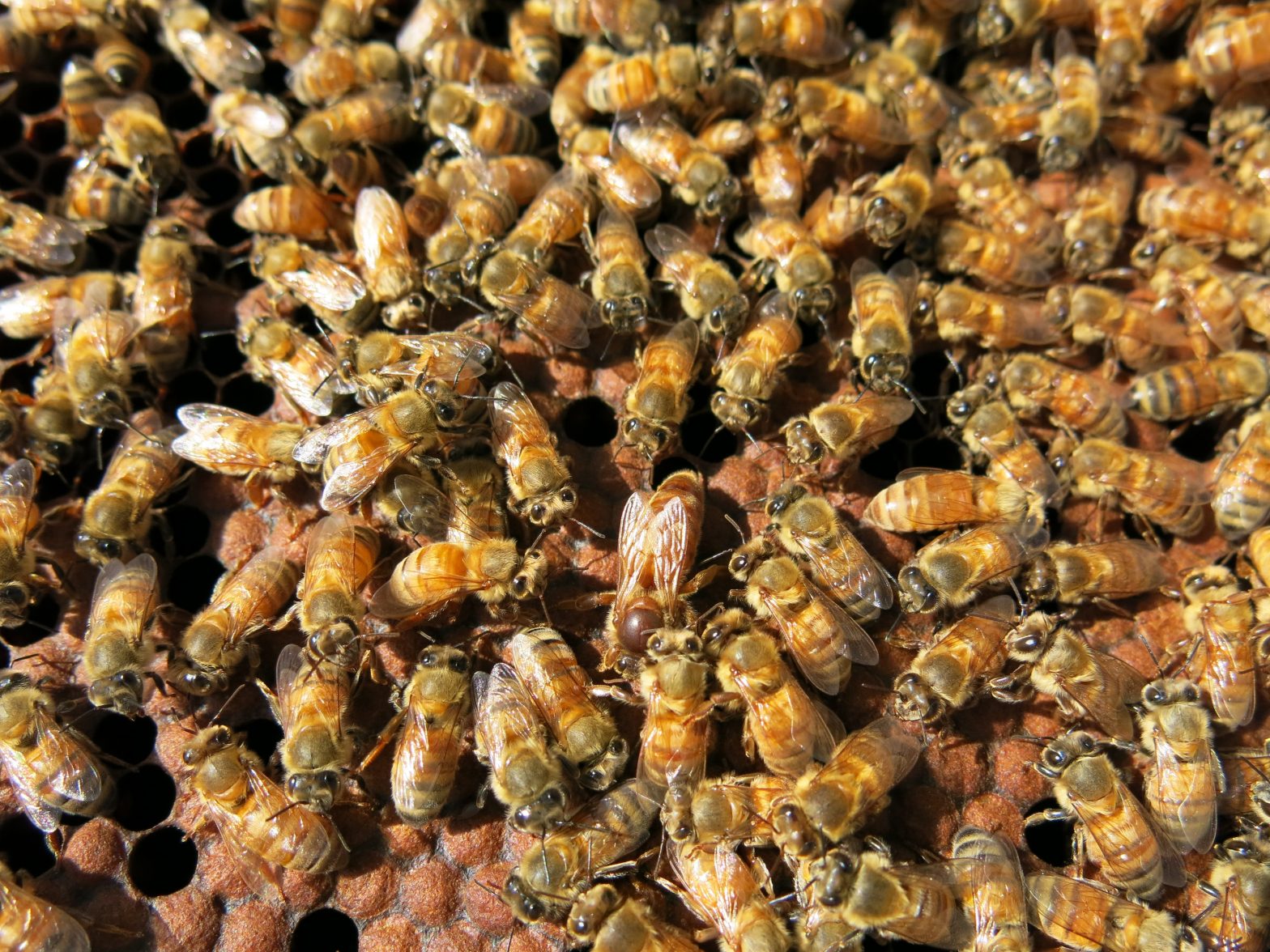 Knowledge and training are the cornerstones for healthy bees. This is why BeeSafe offers a variety of courses, ebooks, and other resources about all subjects related to bee health.
If you want to know what bees need to stay healthy, you're at the right place. For now, the materials are all in English. But stay tuned, Spanish, Italian, and German will follow soon.
In addition to the digital information you can see here, you can also book me for real life talks and courses. Just contact me for more info!
Courses and other resources
Contact me for more information