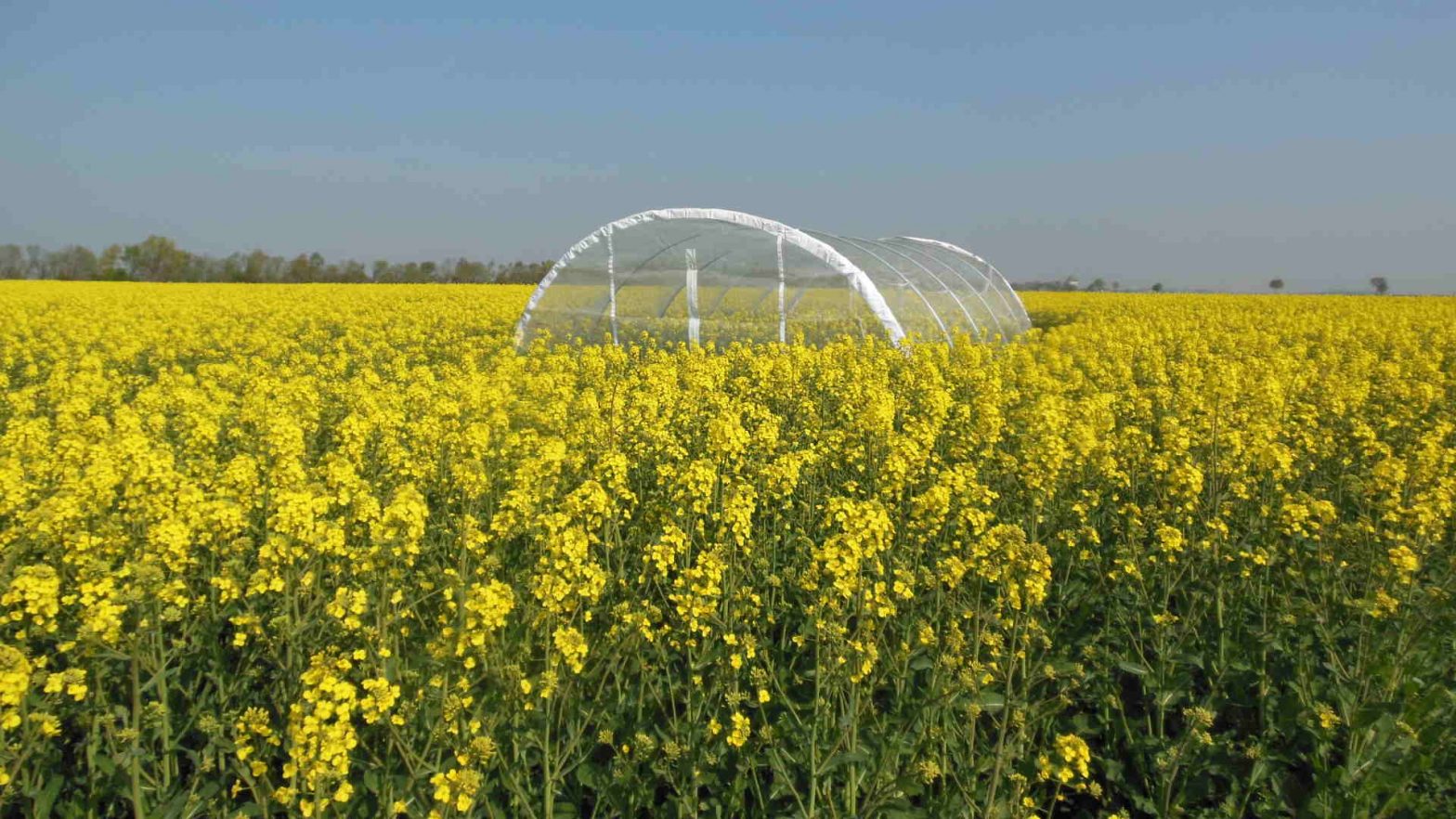 As bees are in the focus of attention when it comes to registration of plant protection products. Therefore, monitoring is a crucial part of performing studies that make sense and address all crucial questions.
BeeSafe is the bee expert on your behalf. I support you and the CRO performing the study in study planning, performance and reporting. In addition, my language skills (Spanish, German, English, French and Italian) make it possible to address practical questions more directly with study personnel or farmers/beekeepers. During monitoring, I'm usually present during the crucial points of the study (application, special beekeeping operations needed during the study). I can also train the personnel in specific techniques that you may require (honey stomach dissection, flower sampling etc.).
You need your "personal bee expert"? Ask me for more information.
Contact Me for more information
If you have any questions or would like some more detailed information about my services, do not hesitate to contact me. I will answer you as soon as possible