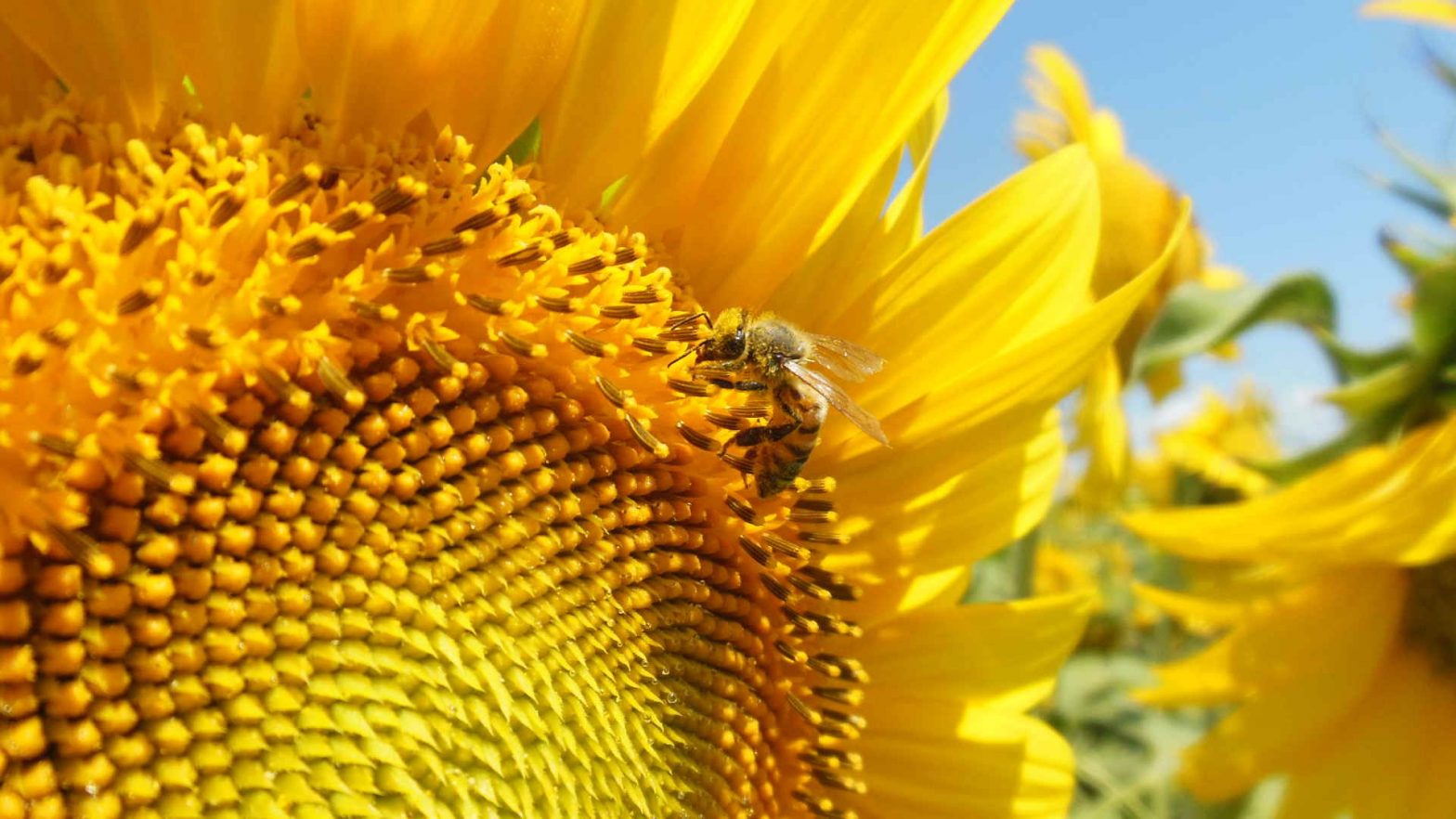 Bees and agriculture – this is where it often gets complicated. Despite the mutual dependence of farming and pollinators, many conflicts rose in recent years. BeeSafe stands for communication and practicable solutions. Finding the latter also means knowing the biology of bees, the key issues for beekeepers and for bee diversity in the agricultural landscape.
Most of the current requirements for plant protection products refer to honey bees. On the other hand, also other pollinators are getting more attention. The current EFSA guidance on the risk assessment for bees includes bumblebees and solitary bees, asking for standardized protocols for these groups. Knowing the biology of bee species other than honey bees and possible issues, therefore, helps to be prepared for the future.
BeeSafe gives talks and keynotes on bees, both honey bees and non-managed species. For overviews or on more specific topics like pollination of agricultural crops, risk mitigation measures for bees or exposure scenarios for different bee species.
Contact me for available dates!
Contact Me for more information
If you have any questions or would like some more detailed information about my services, do not hesitate to contact me. I will answer you as soon as possible