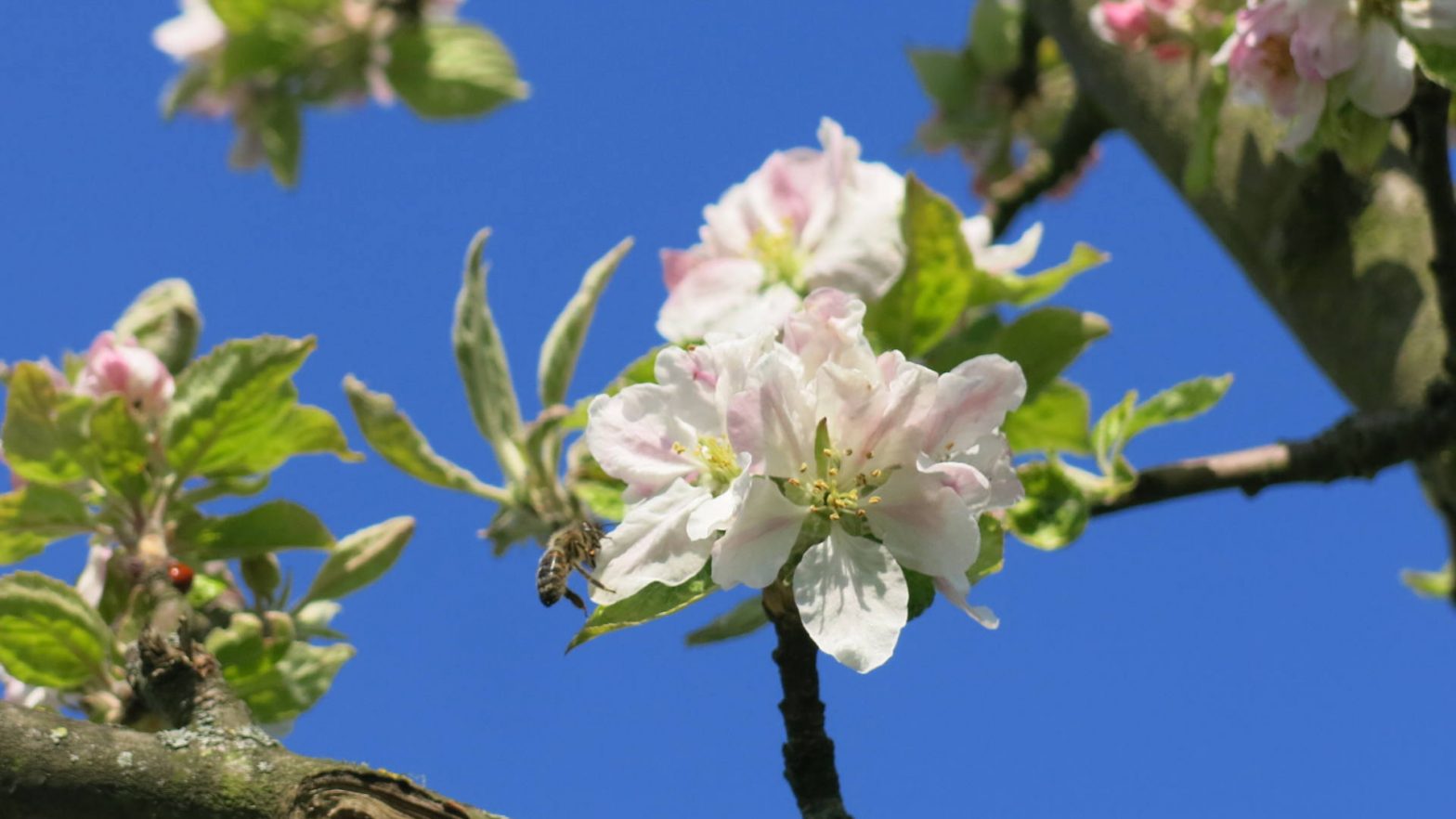 Lately, demands for registration have become more complex, also considering the data requirements for bees. To address the specific data gaps in the dossier, it is important to know which ones are most critical. Therefore, before starting bee studies, it's useful to consider the current knowledge for their planning. Together with the planned uses of the substance, the exposure scenarios and my knowledge of beekeeping practices and bee biology, it's possible to plan necessary studies on point.
BeeSafe does this analysis for you: I give you science-backed advice on what study to perform, what crop to use, what bees to consider (managed and non-managed species), and on all questions that give your data package an additional touch of quality.
Contact me for more information!
Contact Me for more information
if you have any questions or would like some more detailed information about my services, do not hesitate to contact me. I will answer you as soon as possible