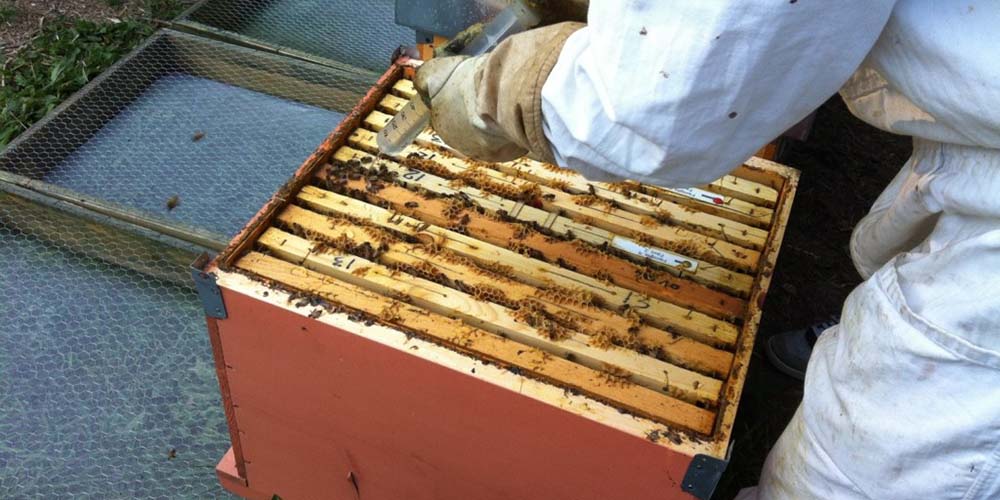 Meta-studies are the preparations for the development of bee health products. Which bee health issue do you want to address? Depending on the disease or parasite, the way for the development may be different. BeeSafe performs the analysis for the way to go for your bee health product. Note that specific regulation exists only for Varroa destructor in the EU. Products for other diseases, however, must comply with the general rules for veterinary medicine of the EU.
BeeSafe guides you through the process clarifying the necessary steps to go for the development. I analyse all the preliminary questions to create a successful roadmap for the development of the new bee health product. Due to my language skills (Spanish, German, English, French and Italian), I include also information from "grey" literature from different countries. This helps to recogniz and address bee health issues for different beekeeping realities. Besides the formal aspects, the analysis includes aspects such as:
What do we know about the bee disease?
Do beekeepers perceive it as a problem?
Inwhich countries/regions does the issue appear?
How would beekeepers integrate the treatment into their practice?
Which would be the best formulation?
Based on these and other questions, the development of a new bee health product starts on the right foot.
Contact Me for more information
if you have any questions or would like some more detailed information about my services, do not hesitate to contact me. I will answer you as soon as possible