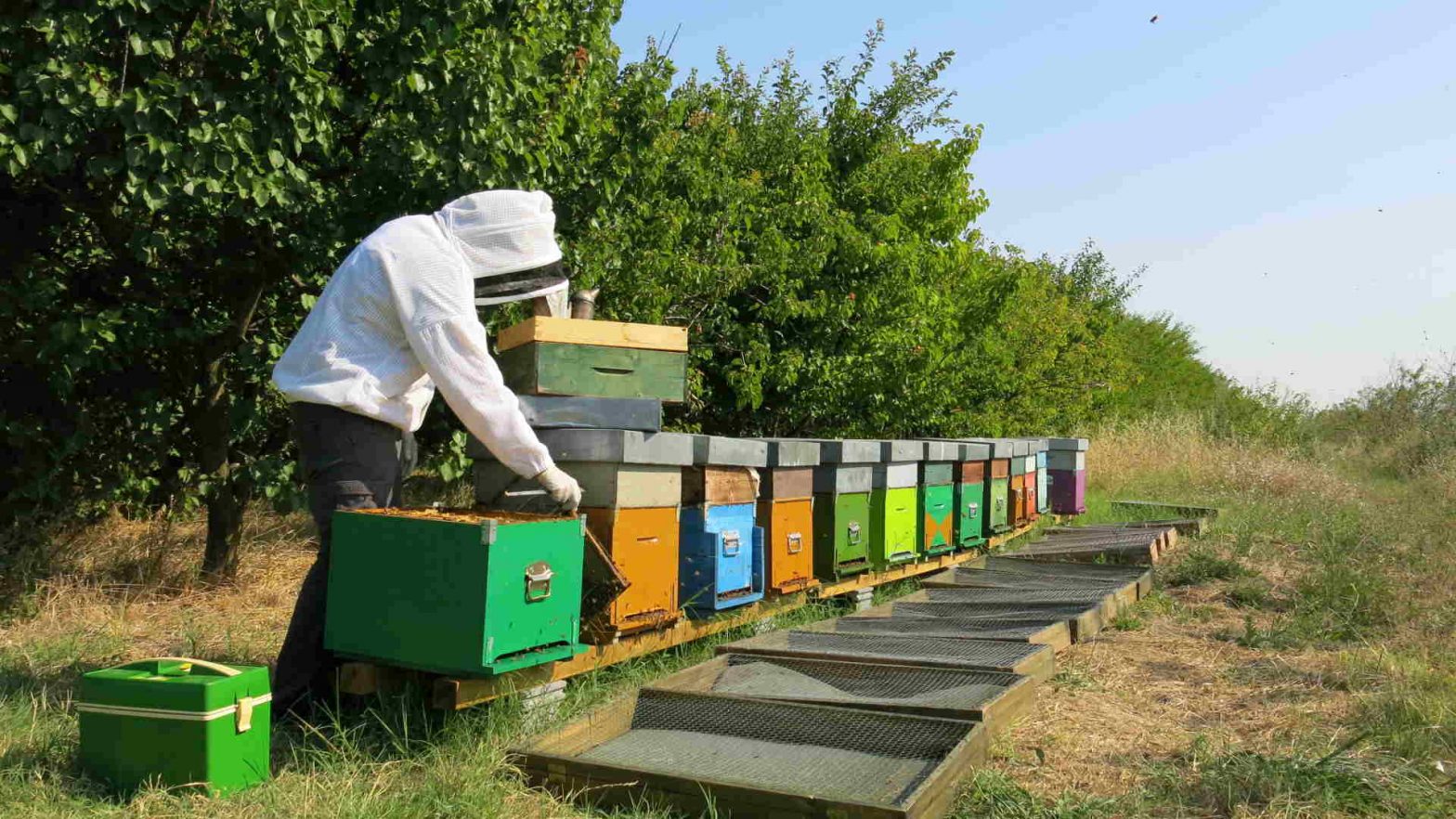 The number of products for honey bees is limited. Only treatments against Varroa destructor are available, with a small range of active substances. Other diseases remain without registered treatments. On the other hand, honey bee health issues get increasing attention, including emergent pathogens (like Nosema ceranae) or introduced pests (Small Hive Beetle, Asian Hornet). This increases the need for developing new treatments and management techniques.
The EU is the world's second most important honey producer after China and the beekeeping sector is growing, mainly in the Southern member states. In the different countries, the beekeeping realities are different and have to be addressed inthe framework of common regulation.
BeeSafe operates in several European countries, with long experience on honey bee pathology studies. I support you through the whole process for your bee health products.
Contact me for more information