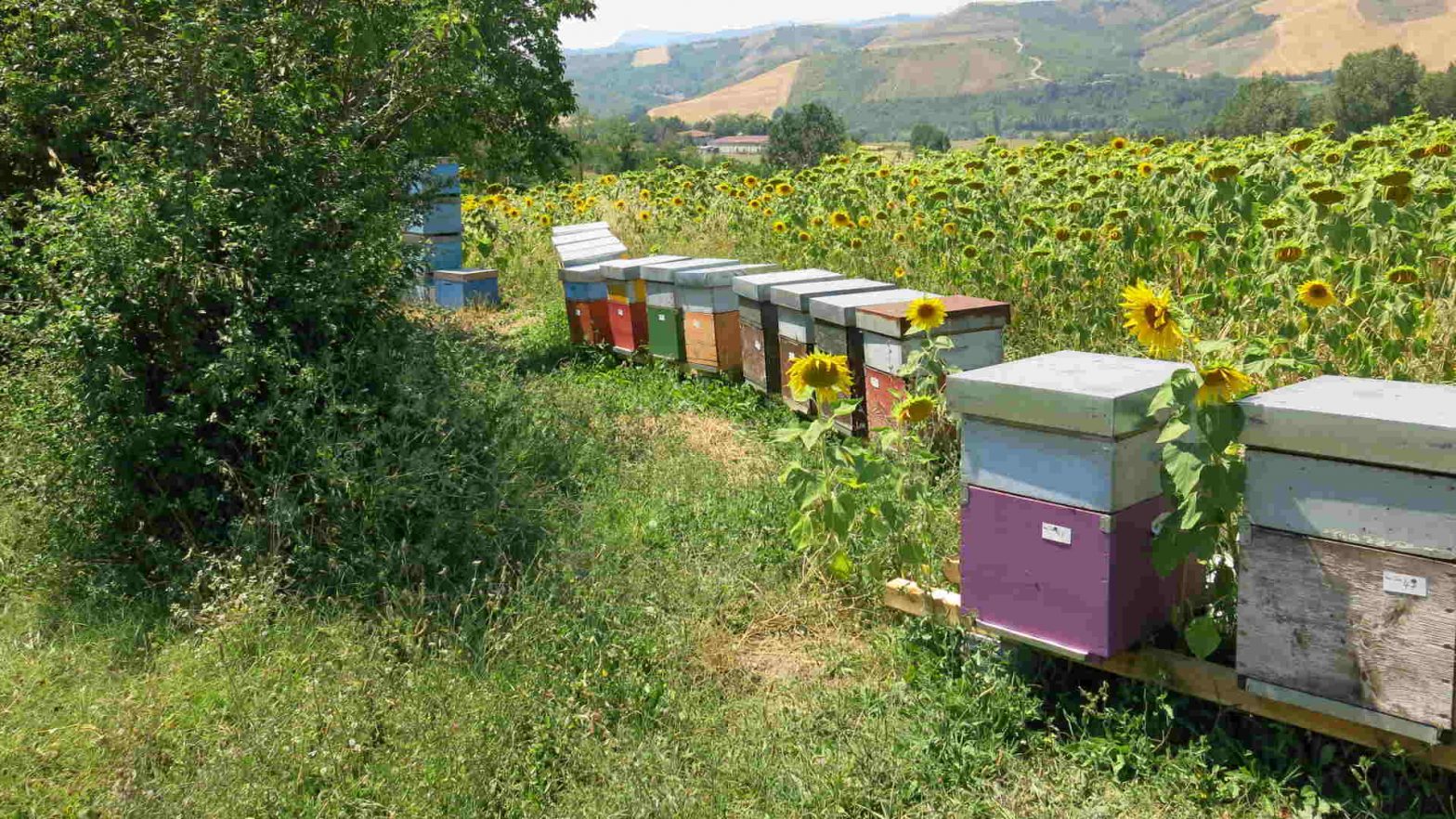 Bees and agriculture – this is a large topic. You want to get an overview on the chances and challenges for bees in agriculture? Need a bee expert's opinion on current developments and situation of honey bees and non-managed pollinators in Europe? Then BeeSafe is the right contact point: my incentive is to search for practical solutions, to "translate" bee science to get the discussion back to the factual level. I give talks at events, keynotes at meetings and I'm also available for discussion rounds dealing with bee health and agriculture. I make bee science accessible. Without simplifying.
Topics include:
Bees: Pollinators for agricultural crops and economic importance.
Bee diversity and bee nutrition in the agricultural landscape.
Insect decline: The individual, community and political level of conservation.
Bees and pesticides: Different challenges for honey bees and non-managed bees.
Influence of farming systems on bee diversity.
Contact me for checking my availability and further details!
Contact Me for more information
If you have any questions or would like some more detailed information about my services, do not hesitate to contact me. I will answer you as soon as possible