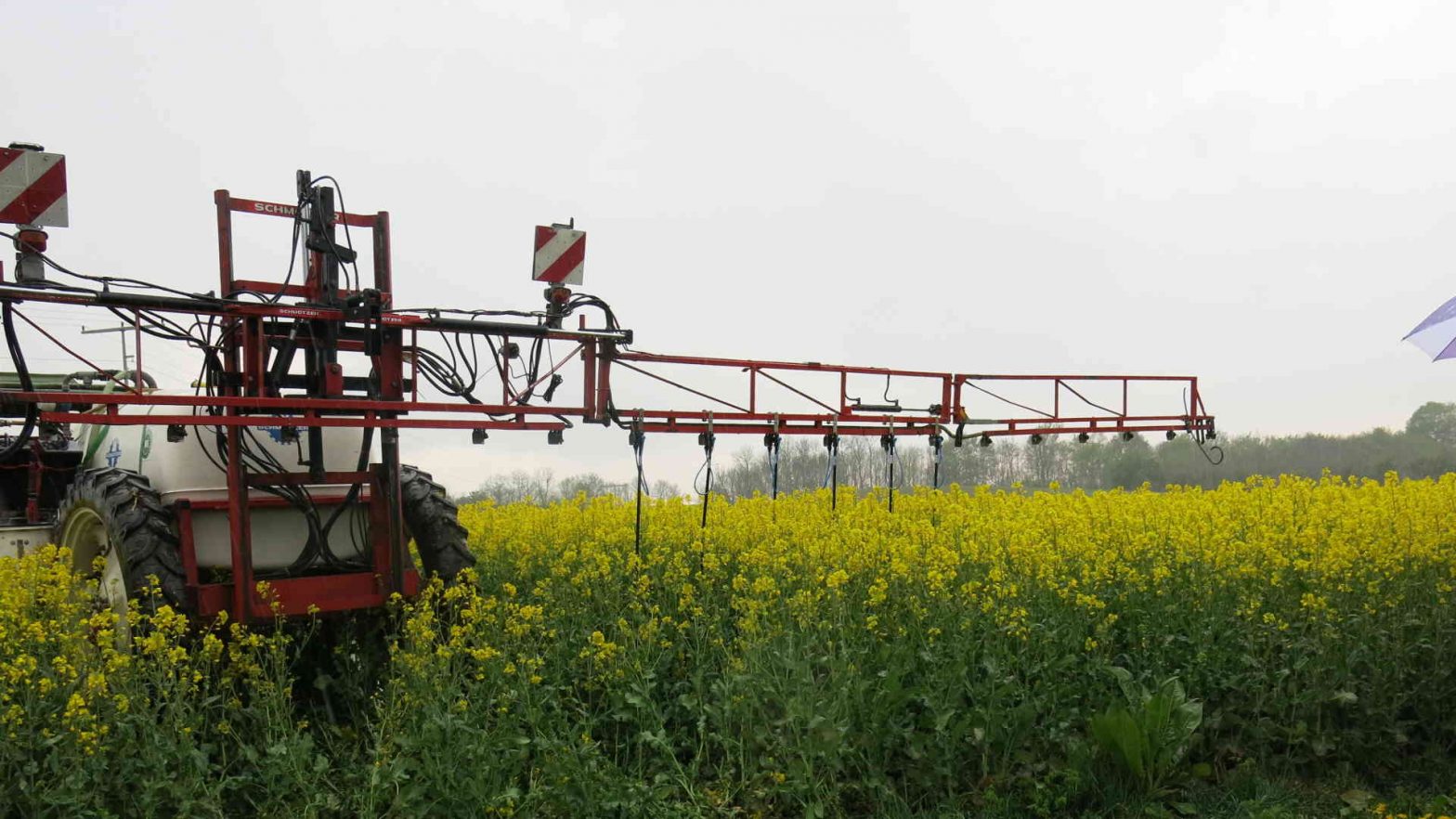 Agriculture and bees need each other. BeeSafe offers consulting services for associations and authorities on questions like:
what bee diversity to expect in specific crops,
what steps to take to protect bees in the area,
how to improve pollination results for certain crops.
BeeSafe considers your situation and needs as well as the current research. Together we look at what we can expect and find a solution, which is both practicable and helps the bees. My incentive with these services is to improve the communication and give solutions for the sometimes-difficult relationship between agriculture and bees.
Contact Me for more information
If you have any questions or would like some more detailed information about my services, do not hesitate to contact me. I will answer you as soon as possible