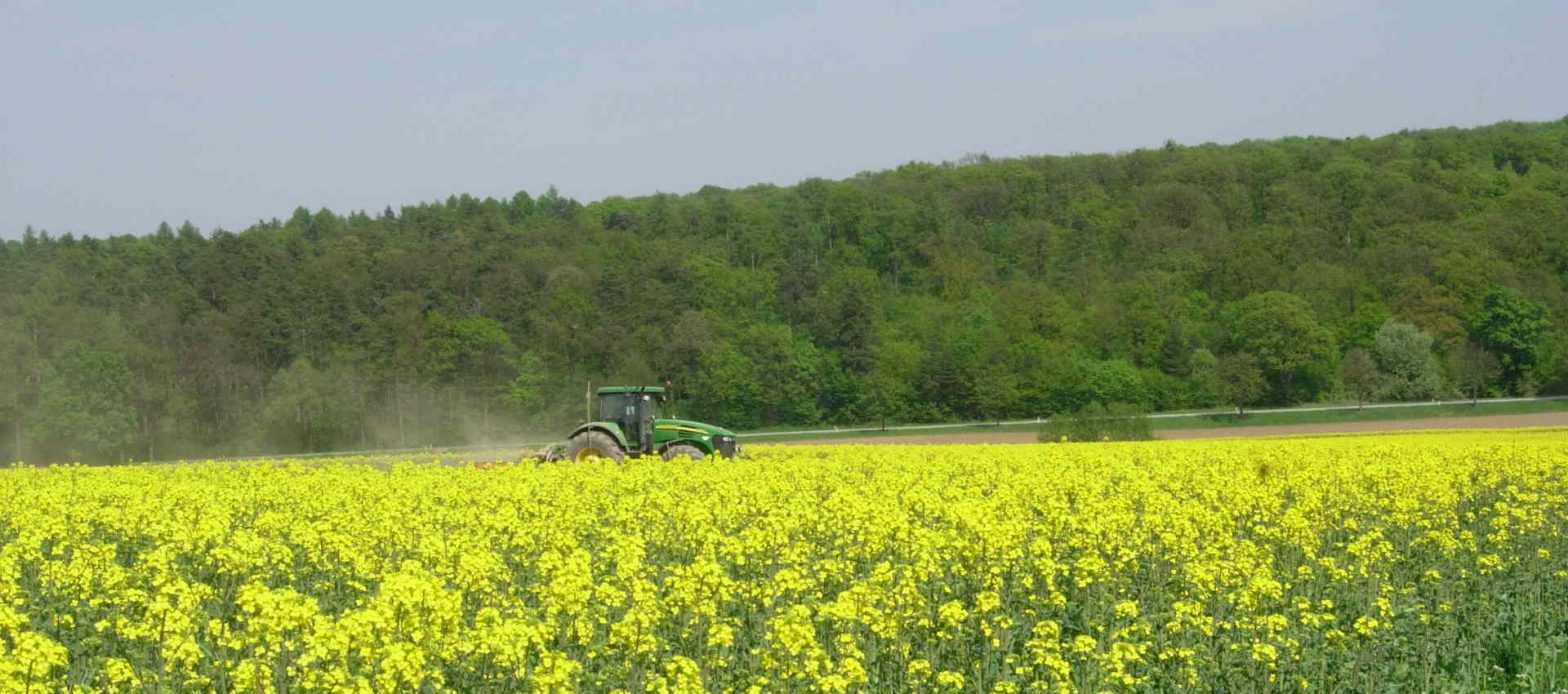 Agriculture and biodiversity are much discussed these days. Especially, insect losses get a lot of attention in the media. They're often attributed to agricultural practices. Bees are in the centre of the discussions; "save the bees" being a common claim. In consequence, the pressure on farmers to change their practices and implement measures to protect biodiversity increases continuously.
Many agricultural crops depend on pollination. Bees, both managed and non-managed species, are essential for higher crop yield and quality. The need for crop pollination is increasing worldwide. However, pollinator decline increases also the vulnerability of crop production, also in the EU. On the other hand, oilseed rape, sunflower or phacelia are important honey crops for beekeepers. Finally, farmland is an important habitat for many non-managed bee species.
Agriculture and biodiversity – practical measures for pollinator protection
In June 2018, the European Commission proposed actions to stop the pollinator decline (EU Pollinators Initiative). Especially two action steps involve farmers:
improve pollinator habitat in and around farmland,
reduce the impacts of pesticide use on pollinators.
Also the Common Agricultural Policy (CAP) in the EU aims to support environmentally-friendly farming. BeeSafe can help how to implement pollinator-friendly measures and create habitat for bees and other pollinators. My aim is to increase the overlap between food security, income for farmer and biodiversity – and by this achieve the largest societal benefit.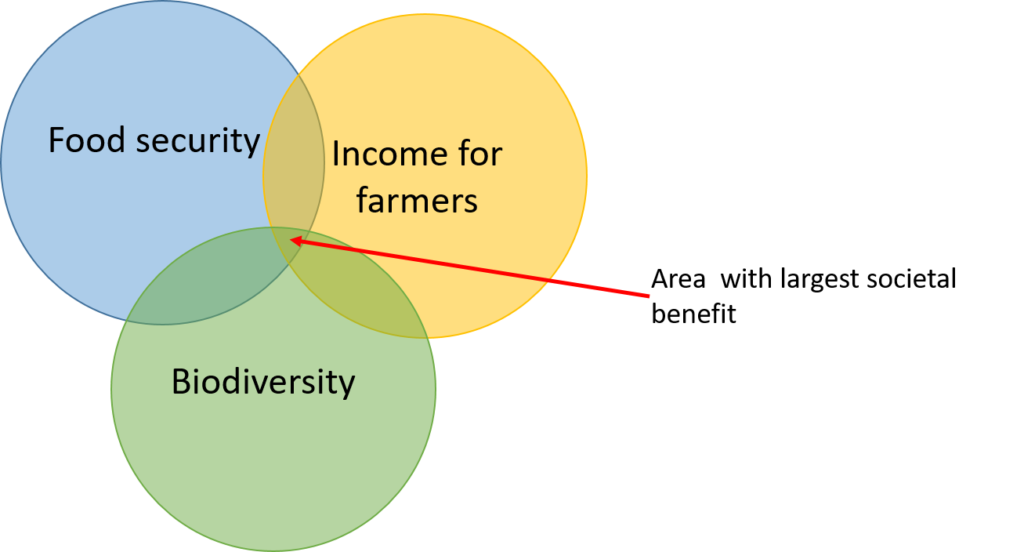 Collaboration instead of confrontation
Personally, I'm convinced that agriculture and biodiversity don't exclude each other. As always, it depends on how feasible the concepts and possible solutions are. The first step is always to know each other's needs and limitations to find common solutions – both for agriculture and biodiversity.
BeeSafe stands for communication and solutions, for helping with the many little steps of approximation between farmers and conservationists and beekeepers. With courses, talks and discussions, I explain bees, pollination, and why they matter for agriculture. I support authorities and associations in developing and implementing pollinator programs. Tailored for your regions or specific crops and always with practicability in mind.
Contact me for more information