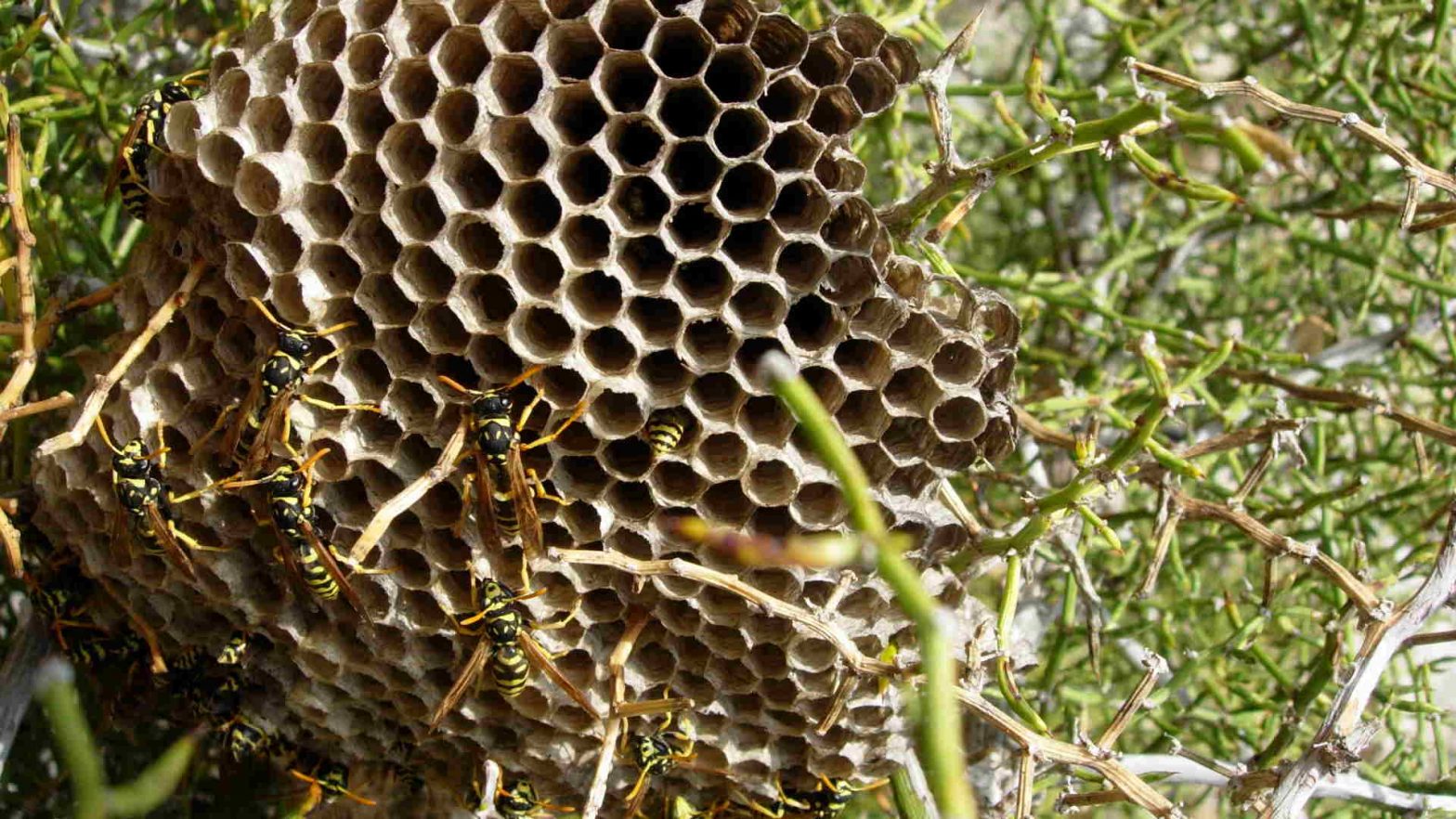 11/1999 to 03/2004 Lecturer for LV Württembergischer Imker (Beekeeping association of Württemberg).
06/2000 to present Voluntary consulting for wasp and hornet problems.
02/2003 to 06/2003 Introduction in Journalism Training academy of the Universities Mannheim and Heidelberg.
2008 to present COLOSS member.
2012 to present Member of working groups "non-Apis bees" and "Monitoring studies" ICPPR (International Comission of Plant Pollinator Relationships".
10/2012-04/2013 Science communication, Mibeg Academy, Cologne.
2013 to present Member in group "Risk mitigation offcrop" at MagPIE (Mitigating the risks of Plant Protection Products in the Environment)
Event Organisation

Annually 1998-2003 Open house day at the State Institute for Apiculture in Hohenheim and training and information events for beekeepers. Exhibition stand at Agricultural Fair in Stuttgart (1998, 2001 and 2003).
09/1999 Conference of the German Speaking Section of IUSSI
Other projects
2007 Author IWF-Film "Selektion der Honigbiene – Vitalität" (Selection of the honeybee – Vitality) http://dx.doi.org/10.3203/IWF/C-13137 http://dx.doi.org/10.3203/IWF/C-13137eng (English).