About
BeeSafe, That's Me:
Dr. Claudia Garrido
Bee health consulting in agriculture and veterinary medicine. Almost 30 years of experience with bees.
About BeeSafe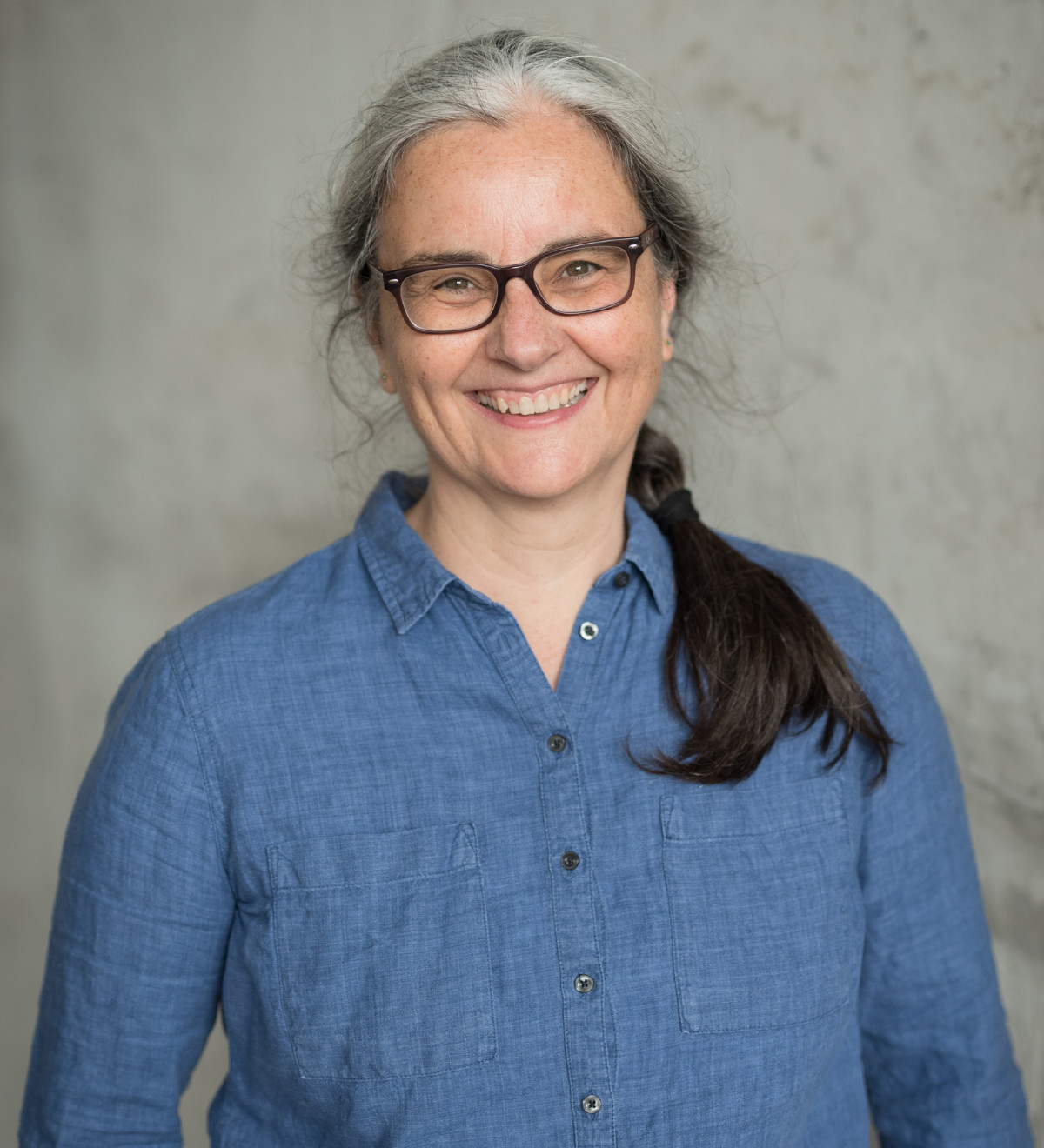 Ask Me
BeeSafe answers your questions on bee health
BeeSafe gives expertise and consulting services all around bees – managed and unmanaged species. My main focus lays on bee health in veterinary medicine and agriculture.

The Courses
Understanding bees
We only protect what we know. If you want to know how to help bees or how to keep (honey) bees healthy, this is the right place for you. Online and in real life.
BeeSafe's Blog
Latest blog posts
In my blog, I make bee science accessible – without simplifying. I explain and comment bee science and talk about different bee topics.
View All